Lipetsk oblast by 15% increased the export of sugar
© Depositphotos / AjafotoСахар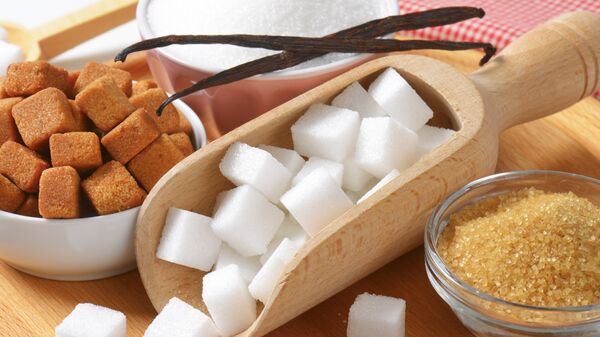 © Depositphotos / Ajafoto
Lipetsk oblast exported during the first quarter of the current year 72.9 thousand tons of sugar, which is 15% more than in 2019, reported RIA of news in administration of the region, citing data from the Federal customs service.
In the Lipetsk region has six plants producing sugar: sugar factory Borinskoe (AO APO «Aurora»), ZAO «gryazinskiy sugar plant», JSC «Lebedyanskiy sugar factory», Yeletsky sugar factory (OOO «Agronomical»), Khmelinetskiy sugar factory (JSC APO «Aurora») and PAO «dobrinskiy sugar factory».
Thanks to the modernization of production and introduction of new technologies in these enterprises, the Lipetsk region is among the top three regions-exporters of sugar, second only to Krasnodar Krai and Moscow, have noted in administration.
As explained RIA Novosti the Governor of the region Igor Artamonov, the main importers of sugar Lipetsk are Uzbekistan, Tajikistan, Lithuania, Azerbaijan and Turkmenistan.
According to him, growth in exports also contributed to the optimization of logistics costs and the expansion of foreign economic relations of the region.
«agriculture is one of the most technologically advanced and innovative sectors of the regional economy. At the Lipetsk region has huge potential. I am sure that this year our farmers will confirm and surpass their achievements», — said Artamonov.