In Russia cosmetics sales in April increased by 17%
CC0 / Ichigo121212 / Cosmetics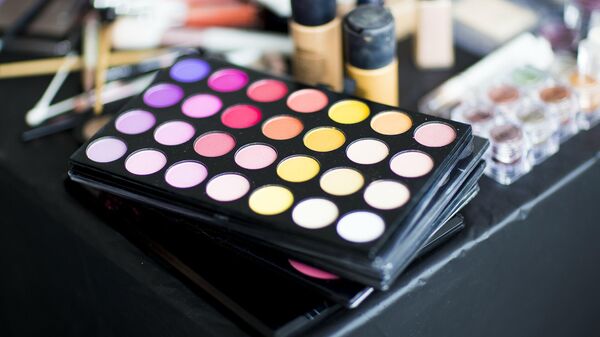 The sale of perfumery and cosmetics in monetary terms rose in April in Russia by 17%, despite the coronavirus, according to the study, Russia's largest operator fiscal data «Platform CRF» available to RIA Novosti.
The experts took the April sales data, coming from more than 900 offices throughout Russia, and compared the results with data for the previous year.
«Average basket of perfumes and cosmetics amounted to 1330 rubles, which is 51% higher than last year. Sales increased by 17%, while the number of purchases decreased by 22%», — analysts estimated.
According to the company, the sales growth is associated with increasing size of online orders in the trade sector in the Moscow region. In the top purchases included moisturizers, sprays for hands and mascara.
World health organization March 11 announced the outbreak of a new coronavirus infection COVID-19 pandemic. The majority of subjects of the Russian Federation imposed a regime of isolation or other constraints to prevent coronavirus, in some regions it is still in effect.