self-employed Muscovites will return 495 million rubles in taxes in 2019
© RIA Novosti / Alexey SukhorukovRubles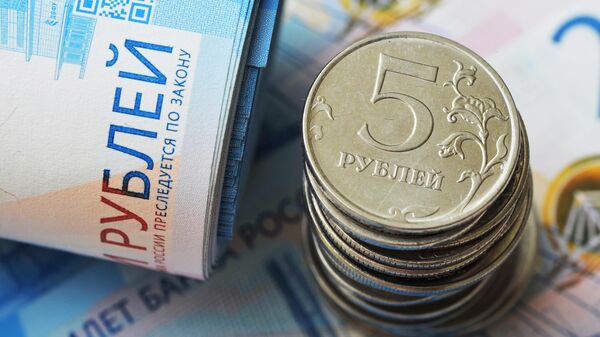 © RIA Novosti / Alexey Sukhorukov
Rubles
Self-employed Muscovites will return 495 million rubles in taxes in 2019, according to the official portal of the mayor and government capital.
Earlier the President of Russia Vladimir Putin proposed the full return to self-employed citizens, the tax paid in 2019.
«Now the capital of 275 thousand people registered as self-employed. The city will return self-employed 495 million rubles of taxes paid in 2019», — the statement reads.
Is added that payments are self-employed 194 the thousands of Muscovites who paid in 2019 the tax on professional income earned on the territory of Moscow.
«the Status of self-employed allows them to do it legally, pay taxes on income like other business representatives, and likewise to receive state support and protection in times of crisis. The President of Russia measures will help to self-employed citizens to significantly reduce the tax burden and use the savings to save the business», — are on the website of the words of the Deputy mayor for economic policy and property and land relations Vladimir Yefimov.
Is added, now together with Federal authorities worked out a simplified method of return of previously paid funds.