© RIA Novosti / Viktor Tolockiene the Government House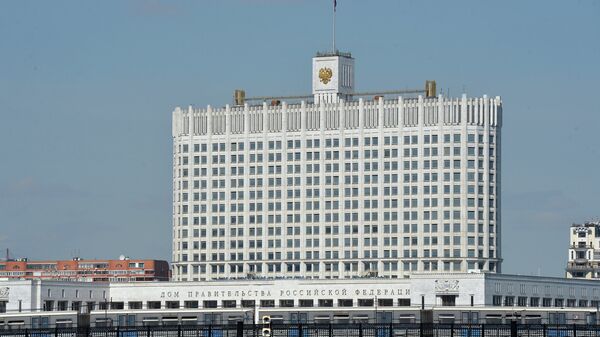 © RIA Novosti / Viktor Tolochko
Subsidiaries of the backbone enterprises can obtain loans at a reduced rate, subsidized by the state, the corresponding decree was published on the website of the Cabinet.
The Prime Minister of Russia Mikhail Mishustin on Thursday signed a document that introduces new criteria for granting loans to companies at a reduced rate.
«Introduces new criteria for the selection of borrowers. On a subsidized loan will be able to expect companies, whose revenues in the second quarter of 2020 has decreased by at least 30% compared to the same period in 2019, as well as those who kept at least 90% of the staff from their numbers as of 1 may», – the document says.
It is noted that such soft loans will help sustain employment for systemically important companies and to Finance their current expenditures. The total amount of loans shall not be less than 400 billion rubles. The state presubsidy banks lost revenue, the government has already allocated 24 billion rubles.
Informed radio Sputnik reported that the Cabinet has prepared amendments to the tax code aimed at implementing measures to support business and socially-oriented NGOs.
Source: ria.ru